Sensible Digs
Smart Ways to Invest in Your Home
Sensible Digs Has Been Featured On...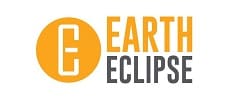 From renovations to DIY, our team of industry experts can show you how to get it done on a budget.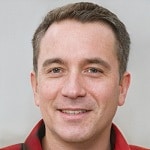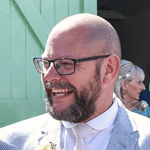 #Featured Guides
Tips and tricks you can use to make a difference.
#Water Filtering
Clean and great tasting water straight from the tap.
#Hard Water
Learn how to deal with unsightly hard water stains and soften your water.
#Toilet
Everyone has to go. So you might as well make the most of the experience.
#Sensible Blog
Read the latest tips and tricks for smart ways to invest in your home.